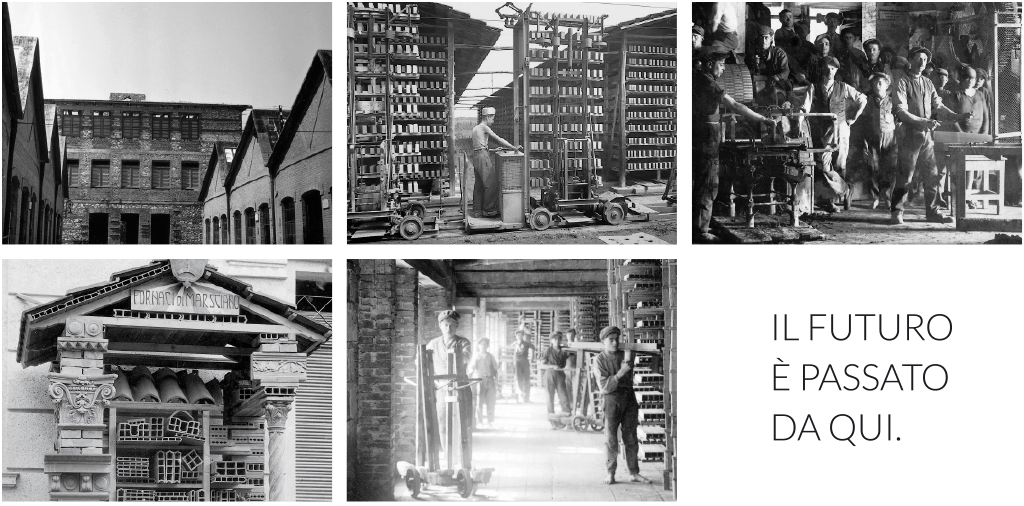 FBM, Fornaci Briziarelli Marsciano Spa, is a company with a history and tradition that goes back over a hundred years old and is today regarded as one of the most important in the building trade. Today, thanks to its forward views towards new techinques and methodologies, FBM is able to offer exclusive and innovative products to the market.
FUTURE IN PROGRESS
Four production sites, 250 employees, 80 national sale representatives and more than 12 distribution centres.
FBM is the leader in the production of bricks and all brick based products.